'MY LADIES OF THE HEART PAGE'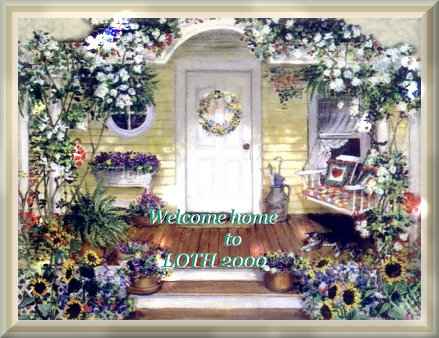 Come stroll with the Ladies in the Garden. It is a peaceful place, and a rather romantic one, too. It's a place to share laughter and wisdom, and maybe even learn a lesson or two. The Ladies are a power to reckon with, and a wonderful grouping to network, connect, chat, laugh and share with!

This garden is filled with the talents of many that wish to network and work together to make the Internet a place that is safe and fun. It is a place to find answers if one has a question, for there are many wise Ladies here to talk to about "whatever" may be on your mind.

We are an International group of Ladies. We come from every walk of life, represent many different religions and creeds, and can share from our many "life experiences". From this diversity that we all celebrate with open hearts, we are doing our best to create a loving place on the Internet, and we welcome you to enjoy our garden with us.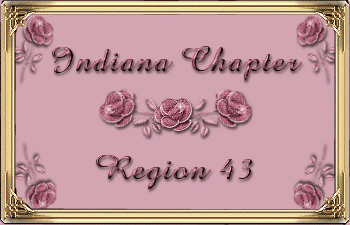 Indiana's New Chapter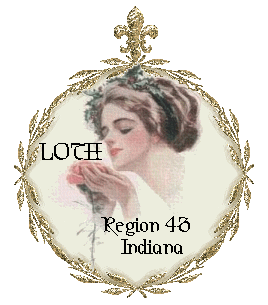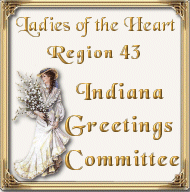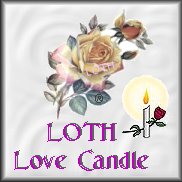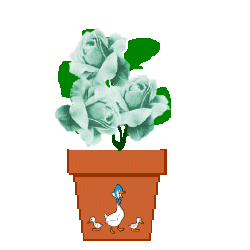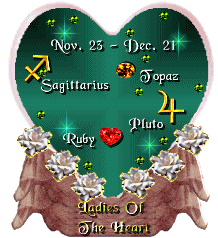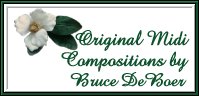 Music sequenced by Bruce DeBoerę 2001
And Used With Permission

~this dove will carry my email~
tinlizzie1@care2.com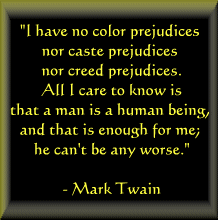 BANNERS by CRECON