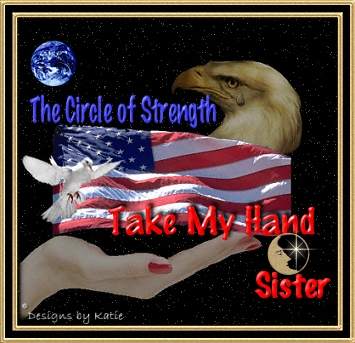 Sisters of the Golden Moon does not practice faith of any culture or lifestyle. Our members come from many different cultures and many different faiths as well as many different lifestyles.
Sisters of the Golden Moon is a Sisterhood consisting of women with good hearts who love and respect all regardless of their faith, culture or lifestyle. We condemn no one! If we did, we would only be condemning ourselves.
Sisters of the Golden Moon are tolerant and embrace all. The Golden Moon logo represents our Sisterhood and is not to be construed with any symbolic meaning afixed with any faith or religious belief or lifestyle
. We have love and respect for each sister who lives within this galaxy. We embrace each one with warmth and love. We are Sisters of the Golden Moon.

Very Proud Winner of This Coveted Award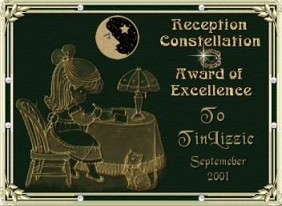 Reception Constellation Award 9/15/01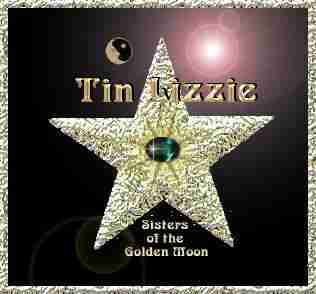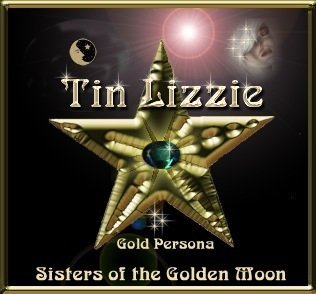 My First Silver Star - Promotion to GP GoldStar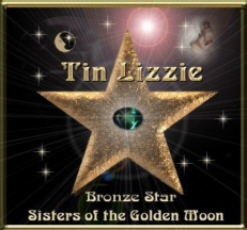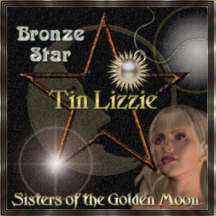 Promotion to Bronze Star and New Logo 5/2003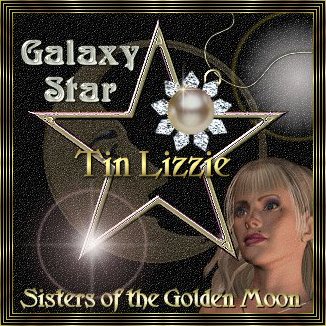 Promotion to Galaxy Star 9/18/04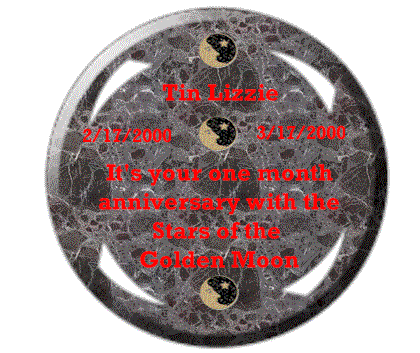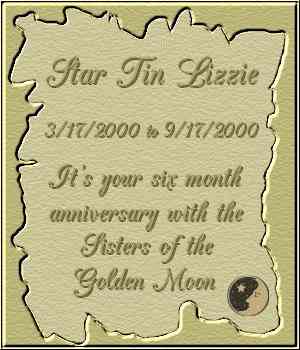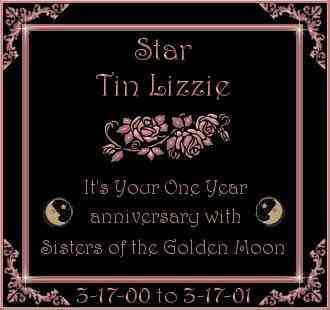 My 6 month and 1yr Anniver.Plaques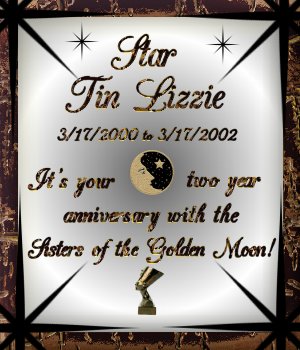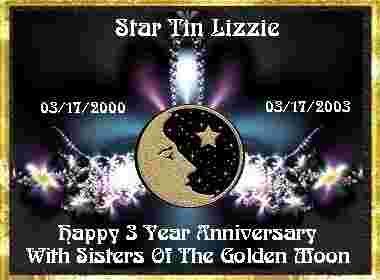 Two Yr Anniversary and Three Yr Anniversary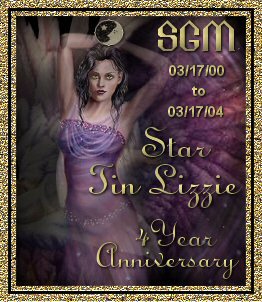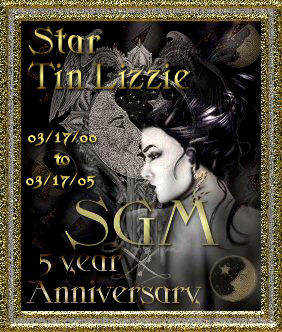 Four and Five Yr. Anniversary with SGM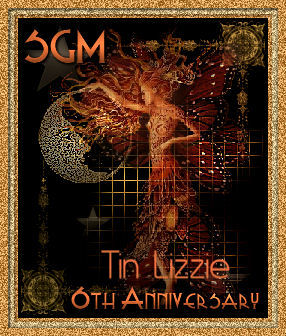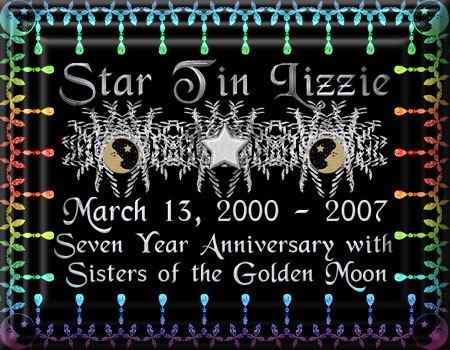 6 and 7 Year Anniversary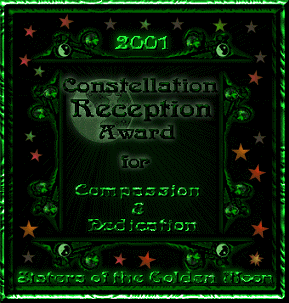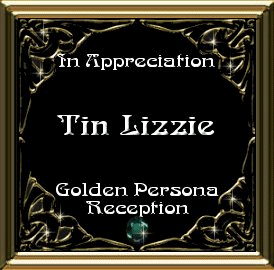 Award for Compassion and Dedication **** GP Award of Appreciation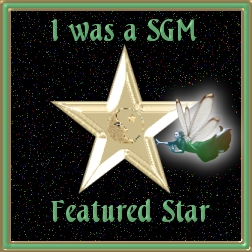 Featured Star of Messsage Board9/5/01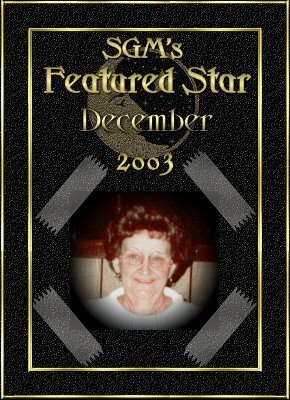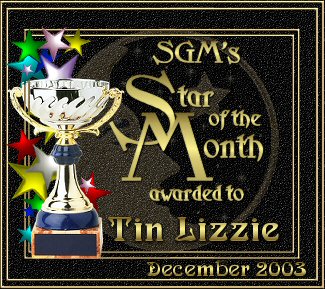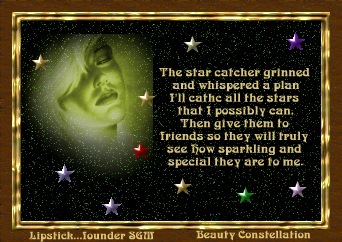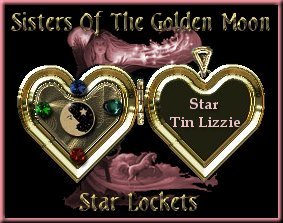 My Reception Quilt Square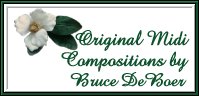 Listen to album Bruce did for SGM

~this dove will carry my email~
tinlizzie1@care2.com

Read My Guestbook! | Sign My Guestbook!


BACKGROUND BY
Designed to a T - Free Graphics
Created by
2000

Music:'Forever In Love'