To Tin Lizzie's
Eminent Domain



Hi! So glad you stopped by!
Please come in and browse through my pages.
If you are wondering how I got my name,
well, my father tacked it on me when I
was a small child. Think it had something
to do with a 30's Model A Ford. hmmmmmm
wonder if he thought I was a relic.lol
With a Native American background & being
spiritually oriented, I have used this
as part of my theme on a few pages.
I hope that you'll enjoy what I've done
so far, sooooo.. Make yourself at home!!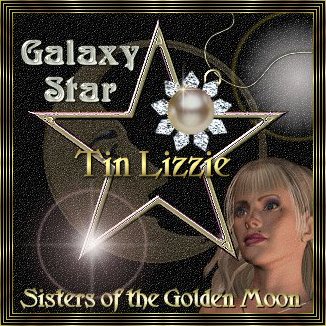 'Promotion' 9/2004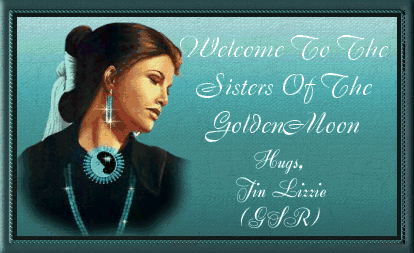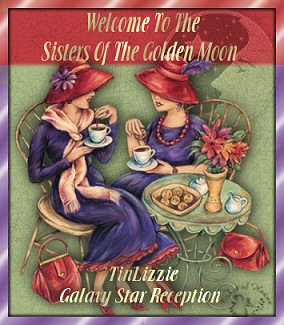 Welcome gifts for new SGM Members(take and save to your HD)
"The Most Beautiful Things In The World
Cannot Be Seen Or Even Touched,
They Must Be Felt Within The Heart"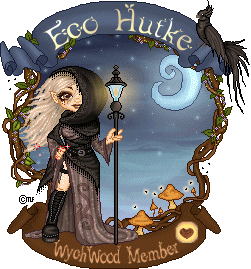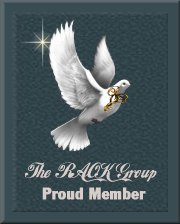 Proud Member of Random Acts Of Kindness!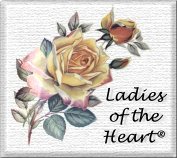 Honored To Be A Member Of
Ladies Of The Heart

















Notice
Please Don't Sign htmlGear Book below!!
It seems GuestGear/Lycos are now dictating
which version of Netscape you must have
to sign or view their books so I've
switched to another brand of guestbook.
Please sign this one from Pathfinder (Phaistos).
USE PHAISTOS BOOK BELOW


Read My Guestbook! | Sign My Guestbook!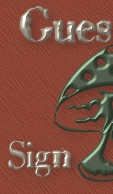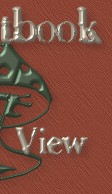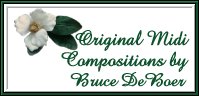 'In The Garden' sequenced by Bruce DeBoer © 2004 And Used With Permission











Font Used is ParkAvenue BT
View My First Guestbook
Read My First GuestBook(thru 3/2001)

Site Disclaimer...the info contained on this site
including graphics, has been gathered from a
variety of sources, both on and off the internet.
It is my desire to present it so that it may be
viewed by interested parties. The original
authors (if known) are given credit for their work.